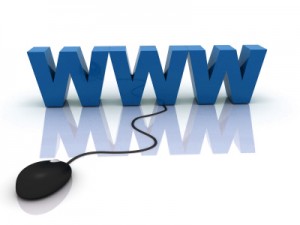 As soon as you get writing, you come across other people and sites you want to shout about.
So below are some links that are important to me and a few blogs that I find myself reading quite often.
You'll also find what other people are saying under the Conversations channel above.
Culture Vulture
www.theculturevulture.co.uk   @culturevultures
Events, happenings, blogs and reviews across Yorkshire
Leeds Inspired
What's on guide for all things cultural in Leeds
Football Supporters' Federation
www.fsf.co.uk   @The_FSF and @FSF_FreeLions
The Football Supporters' Federation is a voluntary campaigning organisation for UK football fans.
Kill for a seat
www.killforaseat.com   @killforaseat
Live stand up in Yorkshire and Wales. Comedian Silky and friends both performing and promoting other new and established acts
Bettakultcha
www.bettakultcha.com/   @bettakultcha
Talk about whatever you're passionate about
Local blogs I enjoy reading…
theleedscitizen.wordpress.com  @leedscitizen
backwardslion.wordpress.com  @nalsa
boffwhalley.com  @boffwhalley
philjewitt.wordpress.com  @philjewitt
rhorsman.blogspot.co.uk   @leedsjourno
But sometimes I even read stuff from outside of Yorkshire (honest…) 
tompride.wordpress.com  @ThomasPride
sturdyblog.wordpress.com   @SturdyAlex
blogs.channel4.com/snowblog/   @JonSnowc4